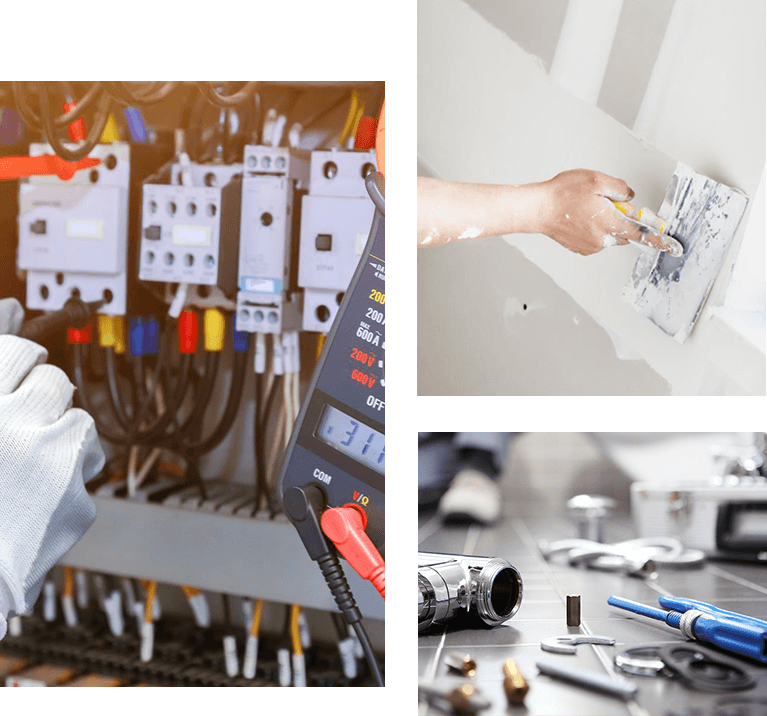 Who We Are
Home Renovation
Contractor in ON
Visions Renovation Group is a well-established renovation company in Ontario that has been providing exceptional services to clients for over 20 years. We pride ourselves on offering top-notch customer service and delivering professional results for all projects and services. Our team is dedicated to delivering quality workmanship and attention to detail, ensuring that all projects meet the highest standards of excellence. As we continue to grow and expand, our plans are to keep adding to our clientele base by providing great service and professional-looking finishes to all projects. At Visions Renovation Group, we are committed to delivering exceptional results that exceed our clients' expectations.
Services
Services We Offer
Testimonials
What Our
Customer Say
Latest Blogs
Electrical and plumbing work should always be left to the professionals, and at Visions Renovation Group, we have the expertise you need.
Your floors are the foundation of your home's design, so it's important to choose the right materials and installation method
Painting is one of the easiest and most cost-effective ways to give your home a facelift.