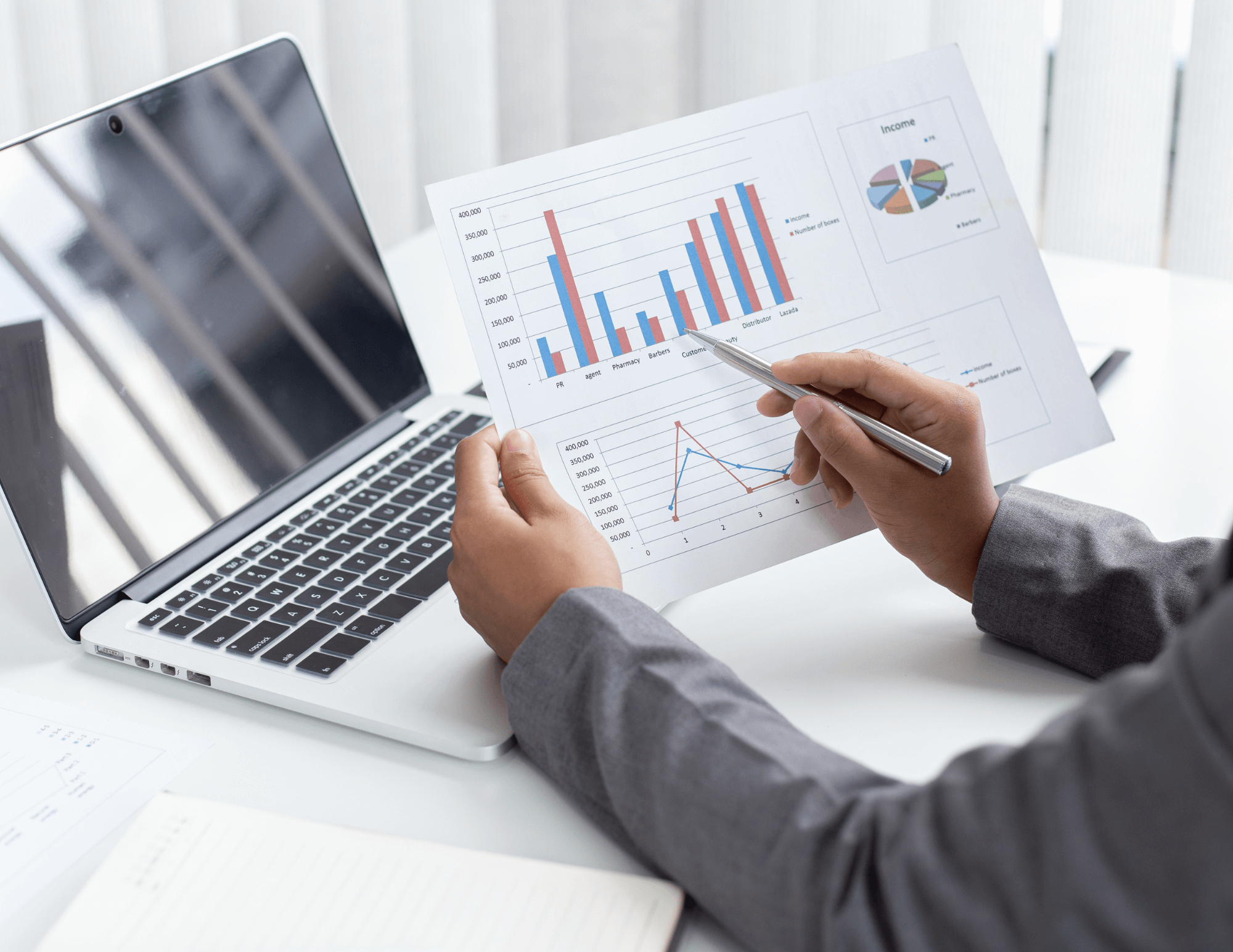 We Provide Financing
Please fill in the 360 Lending Application From. Please remember that your credit application can only be reviewed if submitted within not more than 24 hours of signing the agreement.
Once the Application Form is submitted, you will receive an email from 360 Lending where it will be indicated if the loan has been approved or not.
If approved, you will see the details of the loan; the amount approved, the monthly installment, term of the loan, amortization period, etc.
If the loan is not approved, only 360 Lending will know the reasoning behind the decision made. Feel free to contact them for any inquiries regarding the reasoning for not approving the credit application.
Phone number: 1 888 791 2664
Website Link: 360lending.ca
How To Get Started
1.Call us or apply online
Talk to one our friendly advisors to help us understand your situation and your goals.
2.Follow our process
Follow our simple yet effective process qualify for the best offer.
3.Receive your funds
Once you sign your paperwork, the funds will be released usually within 5-8 business days.